Working for justice & peace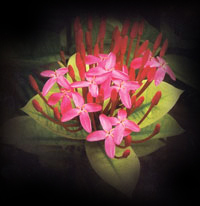 BLOG
Trintia works for child labourers in Eastern Kolkata and West Bengal. The vision of the charity is to build a society free of child labour. The immediate aim is to provide sustenance, education and training for child labourers, to give them protection, health, dignity and choice.

Special help is offered to child labourers who are trafficked.
Trinita also works with families to provide income-generating activities.
The Christians Aware link is through Anthony Das, a friend for 25 years.

Back